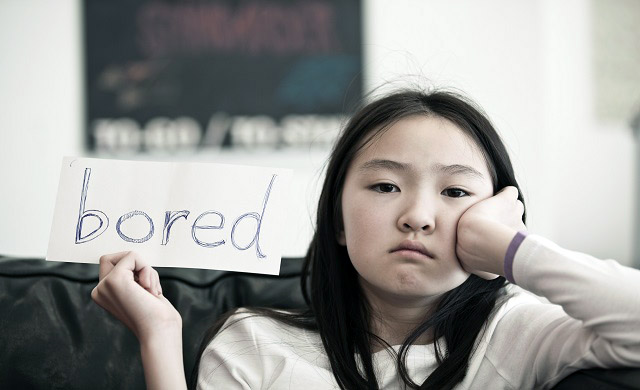 Ads are important for the well speed of business wheel. But everything is not always good. For the business, efficient as well as amazing banner ad design are always expected. Though boring ads are not so helpful for the business. However the following tips you will find fruitful for your trades and the same will assist on 'Stop providing boring Ads and Do Something Useful.'
Boring ads too wordy
Due to some unavoidable causes, advertisers in our industry desire to fill up their advertisements with as much information as it is really possible. In fact for the advertising, less is more. Endeavor for edit, edit and edit some more. Your potential clients those who see your advertisements will not take the time to read your each and every word minutely. Rather they need to be able to refine what you're saying in a rapid look. Also when there are too many words they skip precise over the same.
No focus to the ads
In our business in addition many advertisers attempt to obtain too many points across in the same advertisements. Consequently it only confuses the readers. Due to that person who reads move on.

Select one key Value proposal and exclusively focused on that along with each thing in the advertisement like the words, the imagery and the call to action. On the other hand if you have more than one thing to speak, focus on something different in the next ads.
Writing for yourself, not your expectations.
There found so many ads proud of the advertiser's massive service, great staff and great products. Keep in mind, people don't care about what you can do, rather they care about what you can actually do for them!
In fact you require writing your ads through their eyes. Concisely write about what's principal to them and what sorts of problems you can resolve for them. Give concentration on benefits for the consumers not for features.
At the present time ads are the heart of business. So there consider the ads as a top most important things for the trades. But when the consumers feel bore due to ads then certainly there need to do something functional. Hopefully the above mentioned tips will definitely assist in making useful ads.
Also Read: