In today's online world, Banner ads are one of the most productive forms of marketing used. Every company use them in one form or another as they are a reasonably priced.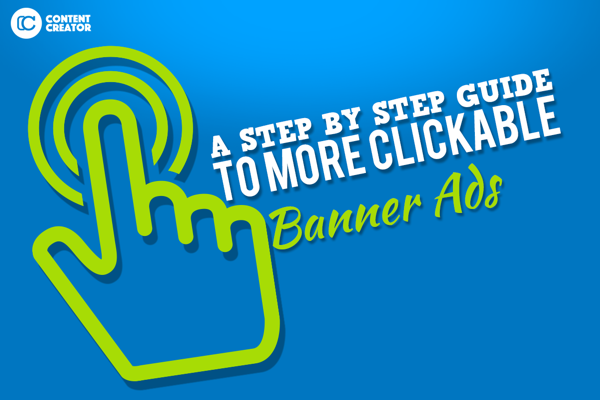 It is measurable and effective means to increase brand awareness, and there is a lot of design exercises as well.
Let's look at some important design tips to make clickable banner ads :
Find standard and be simple
Often Banner ads are made through exercising a prescribed size or dimension to meet up the industry value. Indeed you have to be within the range of sizes to fulfil the set guidelines of clients and the industry equally.While any variation in the size means your ads may not fit into the apparent place. In conjunction with keeping up size uniform, you have to manage a sense of simplicity in the design portion.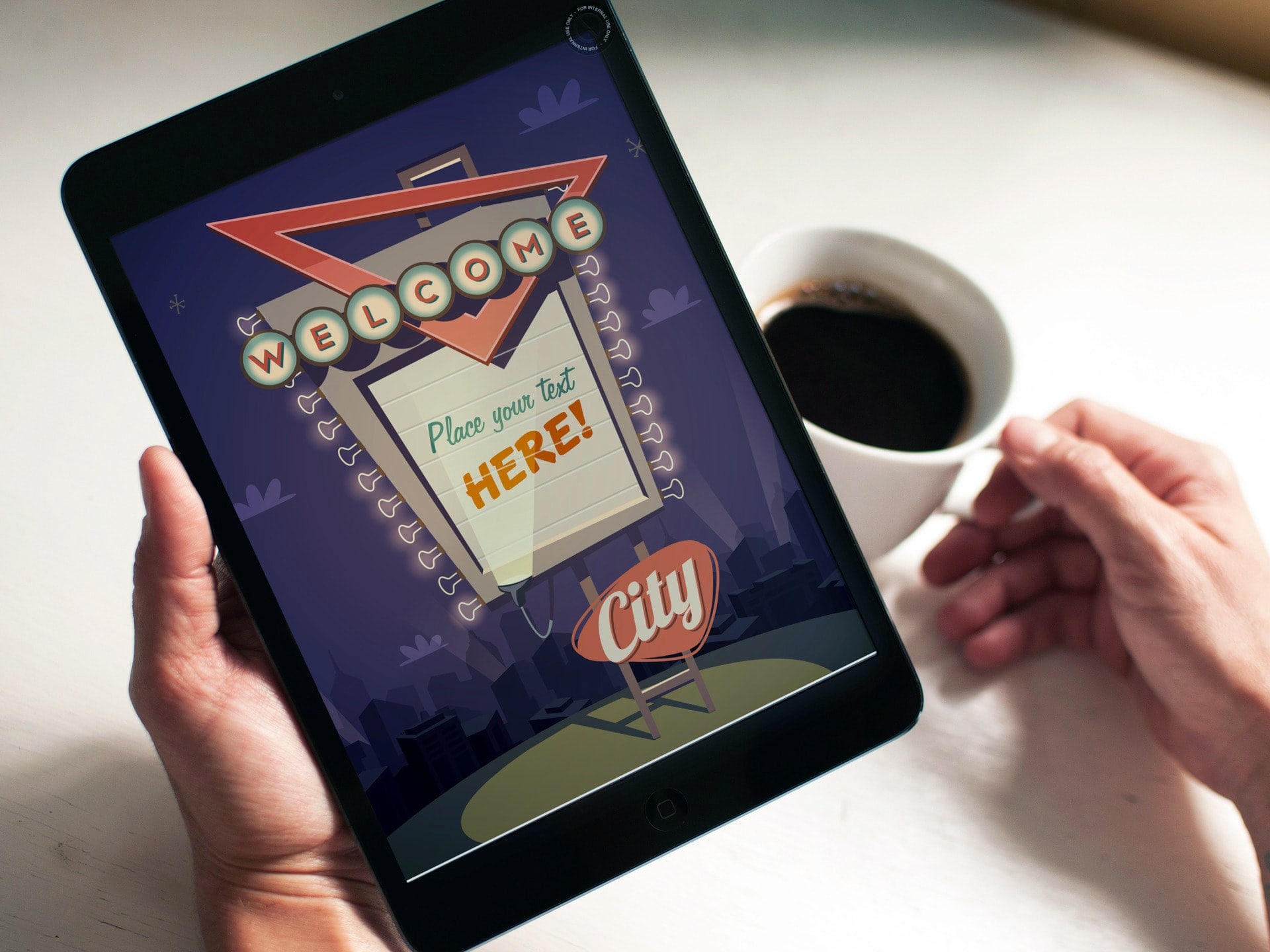 Maintain components in right order
Clickable banner ads are frequently made up of some key elements whose right ordering is essential for purposes they intended for. Being a tool to creating awareness, your brand logo has to be there but in a fine way. Never the logo should hold more room or coverage than the value declaration portion, which is the spine of any effective banner ads. Furthermore, a call to action text or button should be attention catching to persuade some sort of action from viewers.
Text readability for clickable banner ads
If its texts are not swiftly readable at that time, your banner ad campaign may fail to serve the intention. To increase the readability, make confirm that text sizes differ for the headline and body content as well. Also, keep your ads clear of swig and script fonts. Keep in mind that more your ad is readable, the more will it be read!

Complement the branding principle
About some offers, banner ads frequently talk or discuss, moreover they are linked to the landing pages related to the same products or services detailed in the ads. In this regard, the ad tries to draw customers' concentration and tempt them to the offer. Due to this, clickable banner ads has to balance the principle, visual consistency and branding abstract of the landing page to assist, not confuse purchasers.
Learn more about how to Make Clickable Banner Ad for free.
Make your ads load fast
Ads which don't load fast fail to connect customers and weakened the brand image rather than gaining anything. On the other hand, make sure that your ads furnish wonderful speed while loading else. By this way, you saved the risk of losing expectations. To achieve this, you require keeping the file sizes small as such files carry speed.
Conclusion:
Banner ads are one of most significant tools by marketers to creating and enhancing brand awareness. Effective design of creative banner is really a very important theme. In this regard hopefully the above-mentioned article on 'Design tips for more clickable banner ads' will contribute a remarkable role.
See other resource: