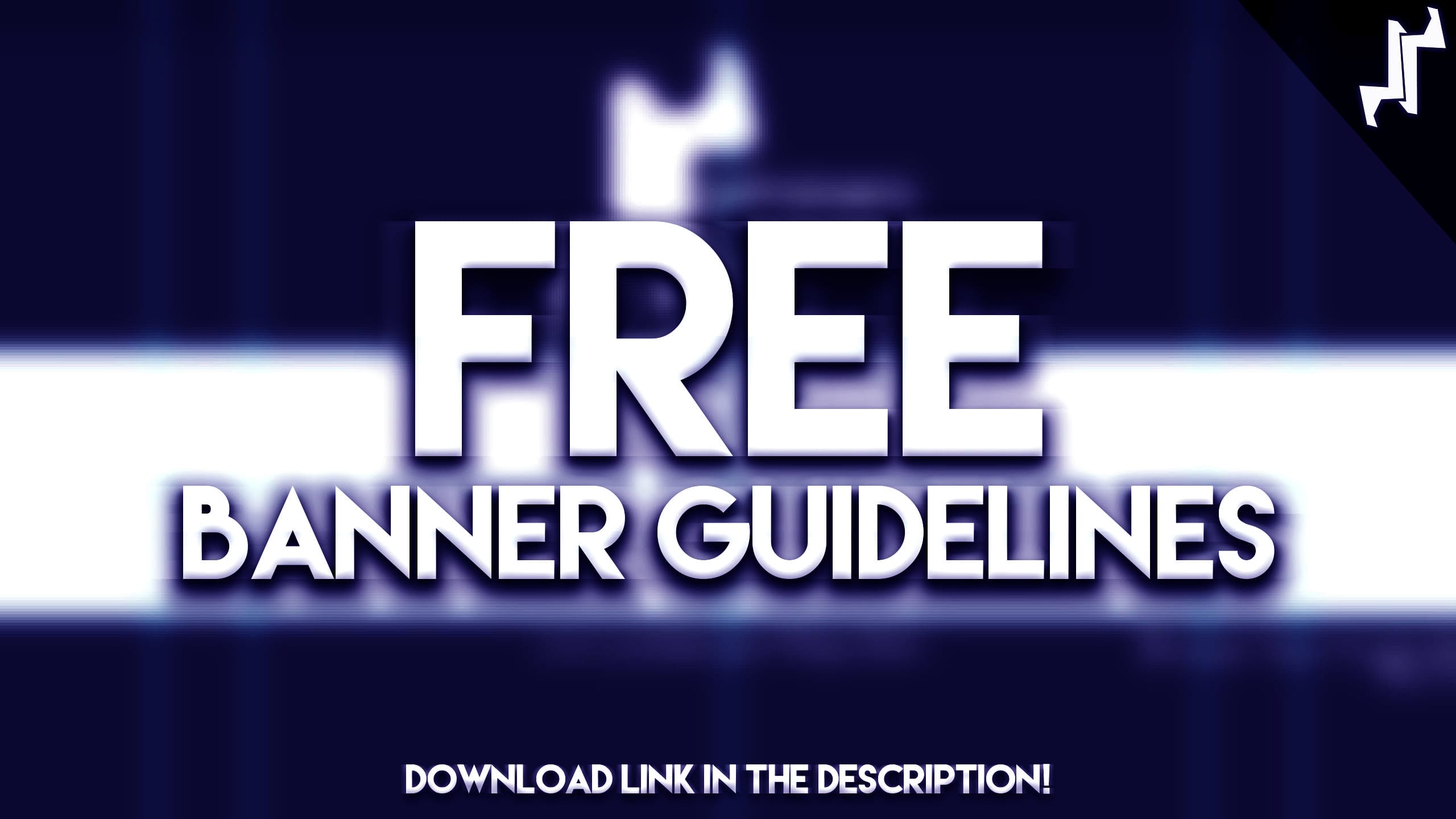 Today, I will share with you a free e-book for your better marketing with banner ads.
Grab it, before the limited time offer.
This book is now selling on Amazon kindle. For you guys, In my website I want to share it for free.
Here you find the most real, exclusive and most recent market research tips for banner ad design before start your paid campaign.
The most lovely thing this that e-book is, This book is well-research and informative that you really enjoy.
Download this, and share it to your friends.
Remember,
Don't copy this.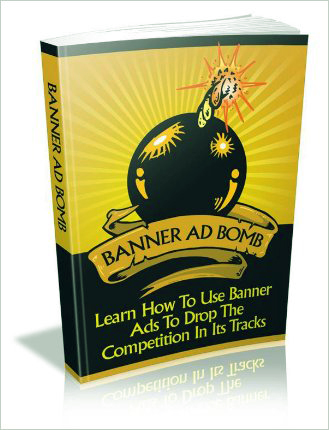 12 Market Research tips for Banner Ad design Before Start Your Campaign
If you have any question, please feel free to contact with me. Hope this exclusive 12 market research tips for banner ads will help you before start your campaign.